Projects
2023 Projects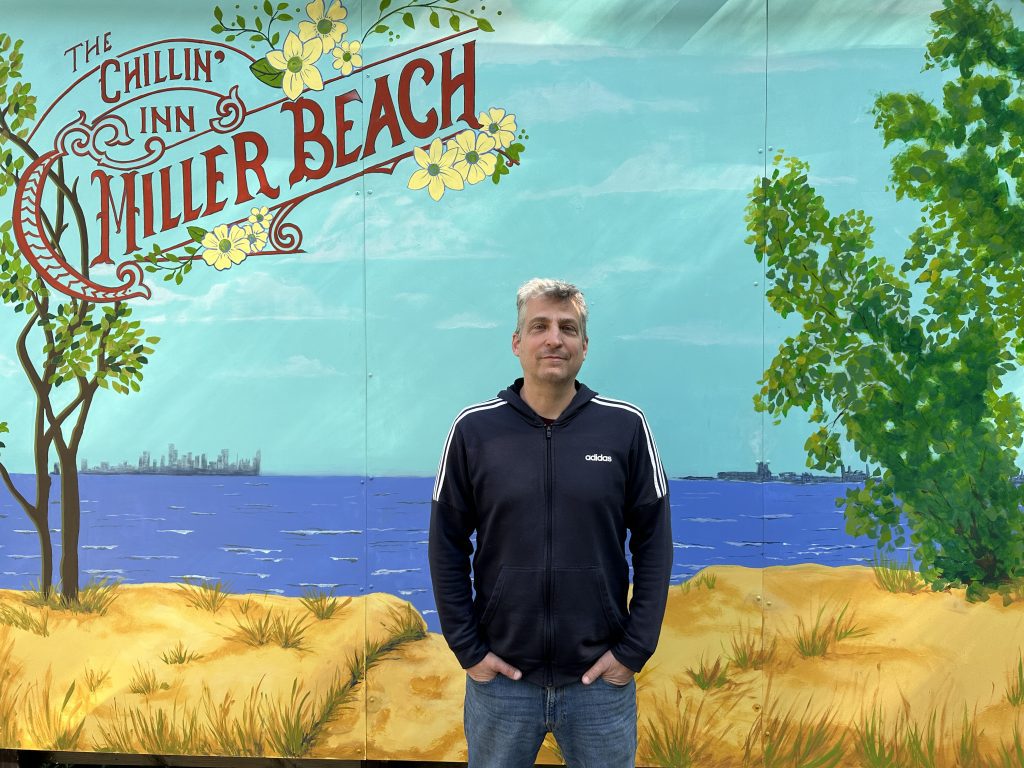 Photo Op for AirBnB in Michigan
2022 Projects
Poetry to Inspire art…
In 2022 I created the artwork for the amazing Yvonne Zipter's NEW book of poetry "The Wordless Lullaby of Crickets"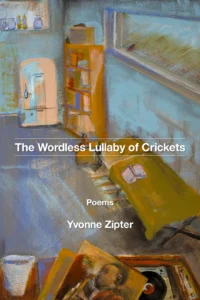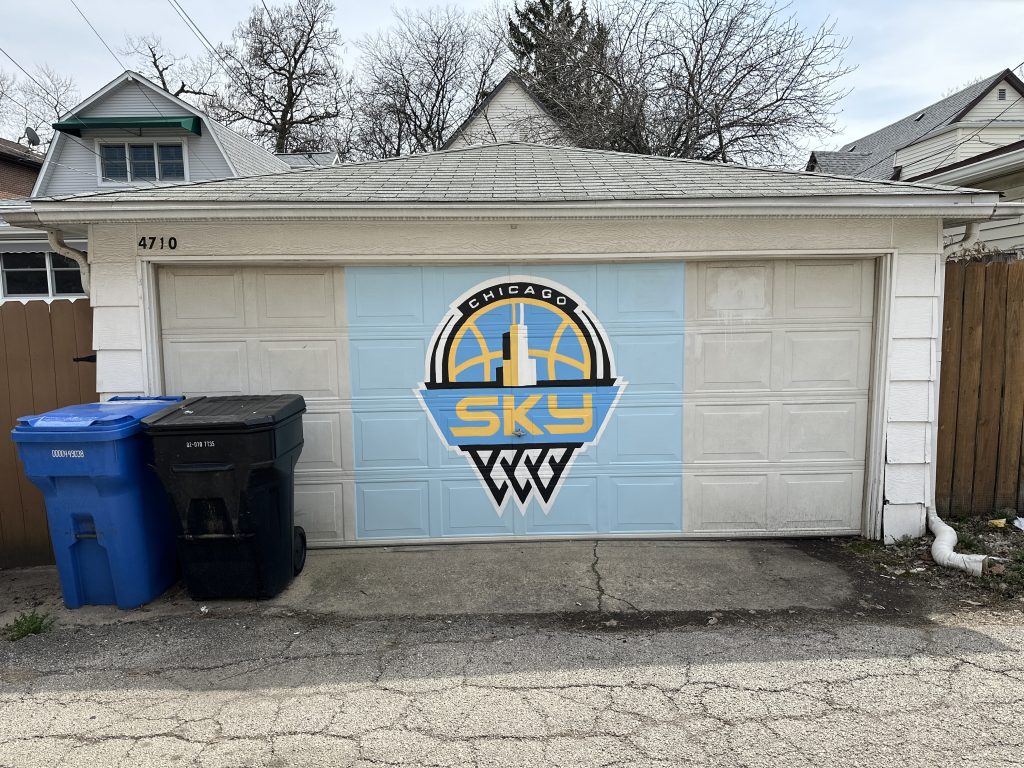 …and a garage door to celebrate excellence.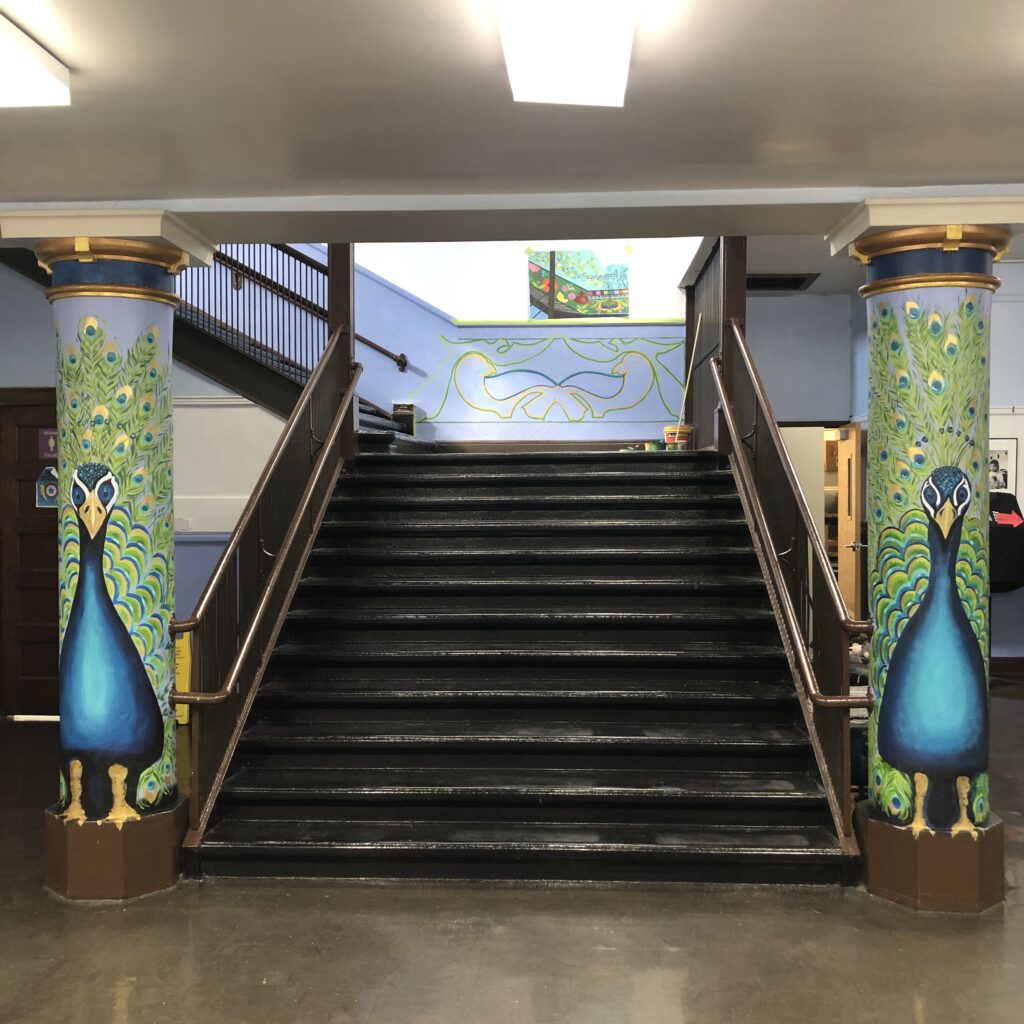 Starting a new after-school project…
Photo Op for Local Yoga Studio
2019 Projects:
Design diversity mural for stairwell of Hibbard Elementary and work with students and parents to paint the mural.
MLK Day project @ I Grow Chicago Peace House in Englewood. Creating a personal peace board.
2018 Projects:
WOMEN'S GROUP MEDICINE WHEEL/WISDOM WHEEL
Over the past few weeks I have been the art component of creating a joint Medicine Wheel and Wisdom Wheel in the garden of IGC's Peace House. The women have painted & decorated pavers, rocks were donated and flowers will be planted to complete the installation.
SEE THE PEOPLE
In partnership with the I Grow Chicago Peace House in West Englewood, Chicago, I am teaching portraiture to local residents with the objectives of:
teaching a valuable skill
staging a portrait street festival
staging a portrait drawing @The Table event with police and ex-offenders drawing each other
installing a public mural composed of the portraits of the community, by the community
Peace Wishes
With a YOPA grant from Chicago's DCASE and the input from Alderman Lopez, I am working with the students at Henderson Elementary in West Englewood to connect with their internal images of peace and create a unique installation of 275 individually decorated metal doves for an exterior installation in the community. Weeks of classes that begin with a yoga tune-in taught by Mr. J. from IGC's Peace House have created colorful results to be shared in the school, at home and in the community.
Misc. Projects: